Ohnais Basharat, one of our OISC Level 1 course delegates, wrote this article in August 2022. He recently graduated with a high 2:1 in Law from Nottingham Trent and is seeking legal opportunities so he can apply his knowledge in practice. He is available on LinkedIn to discuss any possible opportunities.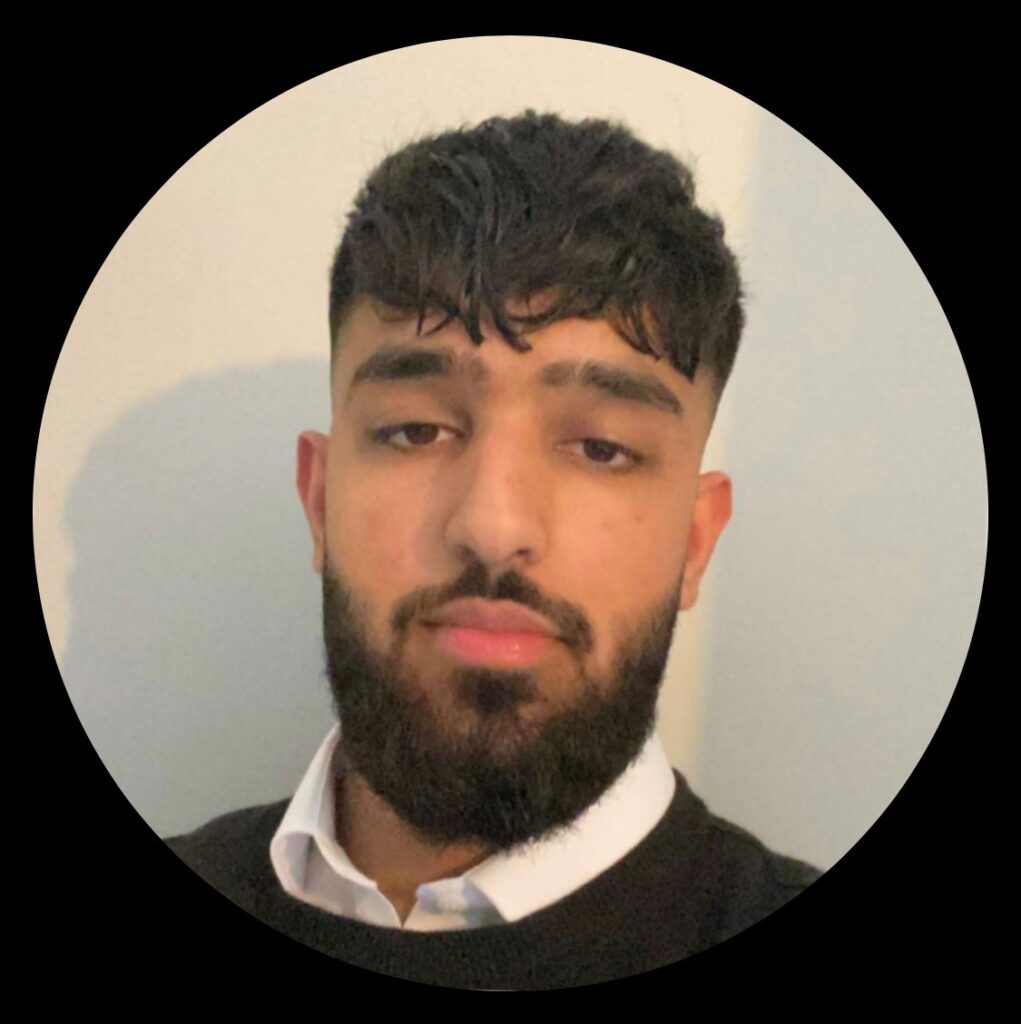 This article aims to provide you with enough information to understand UK immigration control and how it affects you.
What is immigration control?
Immigration control refers to the monitoring and regulation of persons travelling across a country's borders. The UK government like many other governments exercises measures to control who crosses their borders.
An absence of immigration control could have disastrous impacts on a state. Take the example of skilled workers. They, for reasons including a better standard of living, better amenities and increased income, may want to migrate from Country A to Country B – Country B has a shortage of skilled workers which is massively affecting the economic growth of the country. If Country B fails to have adequate measures in place which identify and categorise skilled workers for the purpose of entry clearance. Country B will not be able to benefit from the economic advantages of having skilled labour in their country.
Contrastingly, measures which are too tough may also deter the movement of labour because of cost implications and applicants having a lack of understanding due to red tape. Therefore, a balance between rigorous and soft immigration control must be established to enable perfect movement of people subject to policy and the economic climate of a state.
How does UK immigration control affect me?
Immigration control could impact individuals and classes of people by dictating what they can and cannot do in a sovereign state. To be able to assess how one is affected by immigration control their immigration status and nationality must be identified.
A British citizen can enter the UK without hindrance. This is the strongest immigration status as there are no restrictions or controls in place.
Settlement status allows one to live in and leave the UK but complexities may arise when re-entering the UK.
Non-visa nationals can enter the UK for visiting purposes so long as they prove they are a genuine visitor (Appendix V of the Immigration Rules).
Visa-nationals can only enter the UK if they hold a visa.
What is a visa?
Visas allow people to enter the UK because they have satisfied certain criteria. The criteria vary for different types of visas. For example, an applicant seeking entry clearance for tourism may want to apply for a visitor visa.
Applicants usually apply for visas in the country they are currently residing in or the country they are a national of. If an applicant is legally staying in the UK, the applicant can apply to extend his stay and switch visas before his current visa expires.
Pacific Legal Training provides immigration law courses, OISC courses and IAAS courses. To view a full list of upcoming courses, visit the Training page on our site listing our upcoming immigration courses.
If you require immigration advice and would like us to recommend an immigration lawyer or OISC firm which can provide you with advice, please do not hesitate to email us.