In-house Immigration & Asylum Training
We understand that navigating the complexities of immigration law can be a daunting task for both employees and employers. Sometimes you may want a more private forum to further your learning or ask your questions. That's why we offer in-house/private training to our customers. Whether you work for a large corporate looking to train up staff on any area of immigration law, or a small business looking to privately explore OISC accreditation, we can deliver the expert training on immigration law which your organisation needs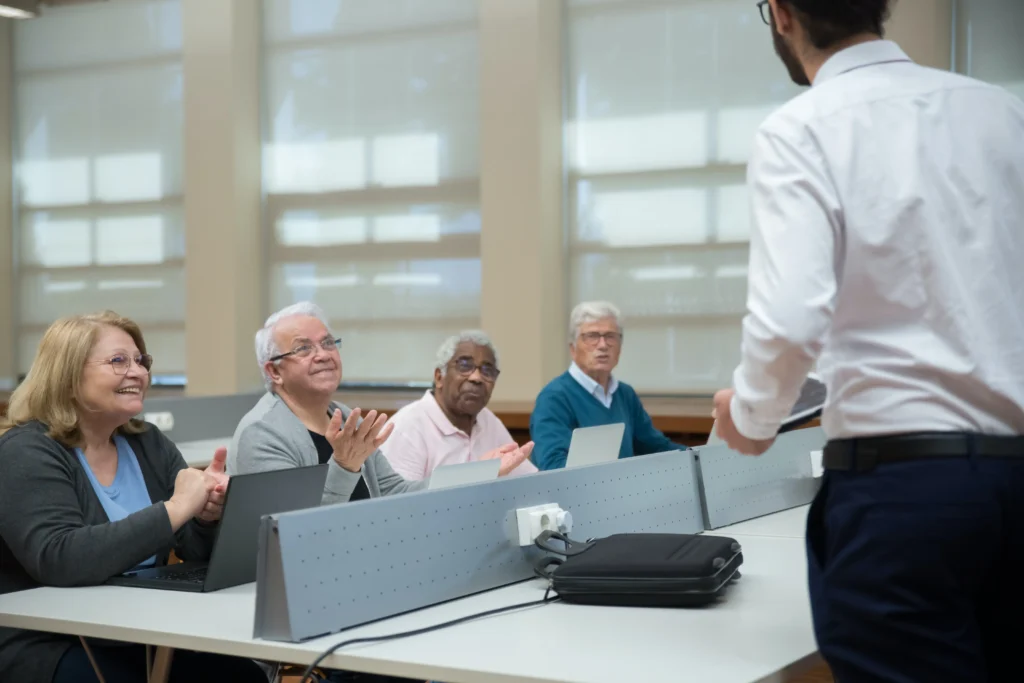 Benefits of our In-house immigration law training.
Our trainers are experts in their fields, having practised immigration law for significant periods. You'll learn from some of the best in the sector.
In-person or Live Online.
You'll receive the opportunity to privately deepen your learning of immigration law and ask the questions you need to, in a private forum.
You'll receive a bespoke service, designed to enhance your organisation's learning journey.
Curate your learning experience – learn about the areas which your business is facing on a daily basis.
How to Commence
Contact one of our Team to let us know your training requirements.
We'll work with you to develop a training programme suitable toyour requirements.
We'll provide a quote to you.
If you're happy to proceed, simply send us confirmation.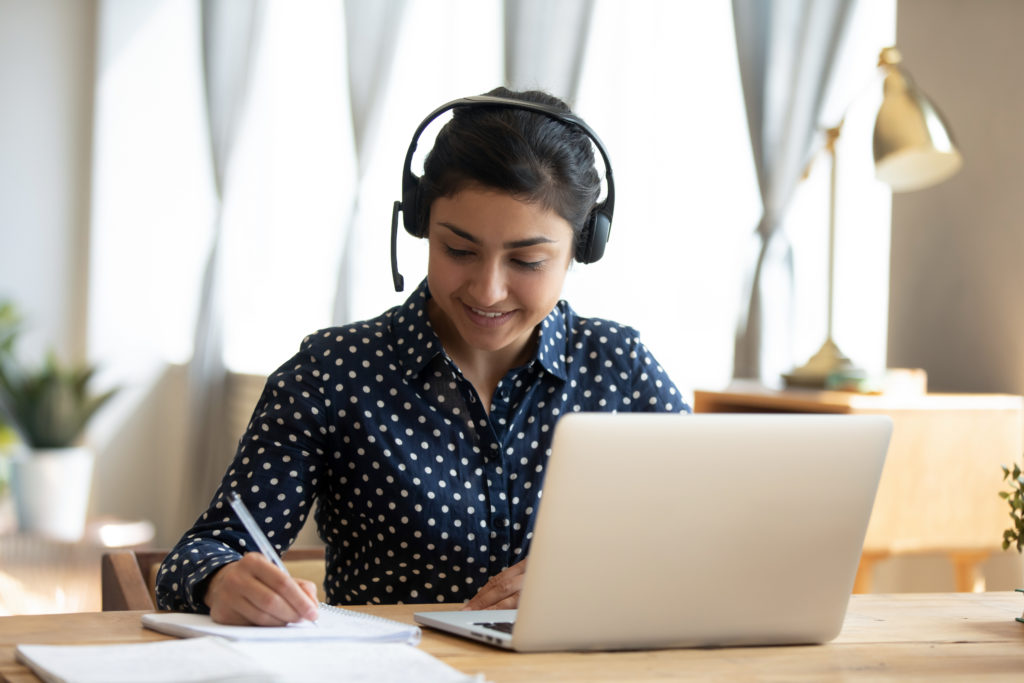 CPD Courses
Stay compliant with your regulator by taking our CPD courses. Contact us today or subscribe to our mailing list.