Meet The Family | Immigration Law Training 
At Pacific Legal Training we value the sense of unity and collaboration that define our work culture and identity. With this sense of unity in mind, we consider ourselves as more than a team – meet the Pacific Legal Training family. We are honoured to deliver quality legal training programmes to corporate businesses, individuals and charities, going the extra mile to ensure you receive the level of service you deserve.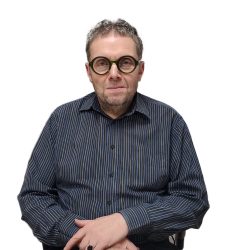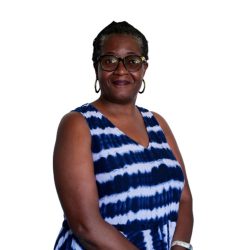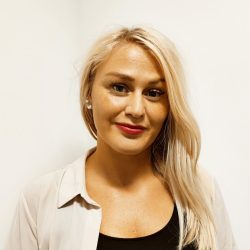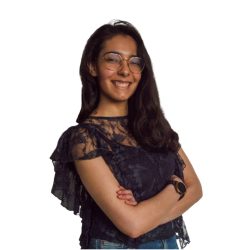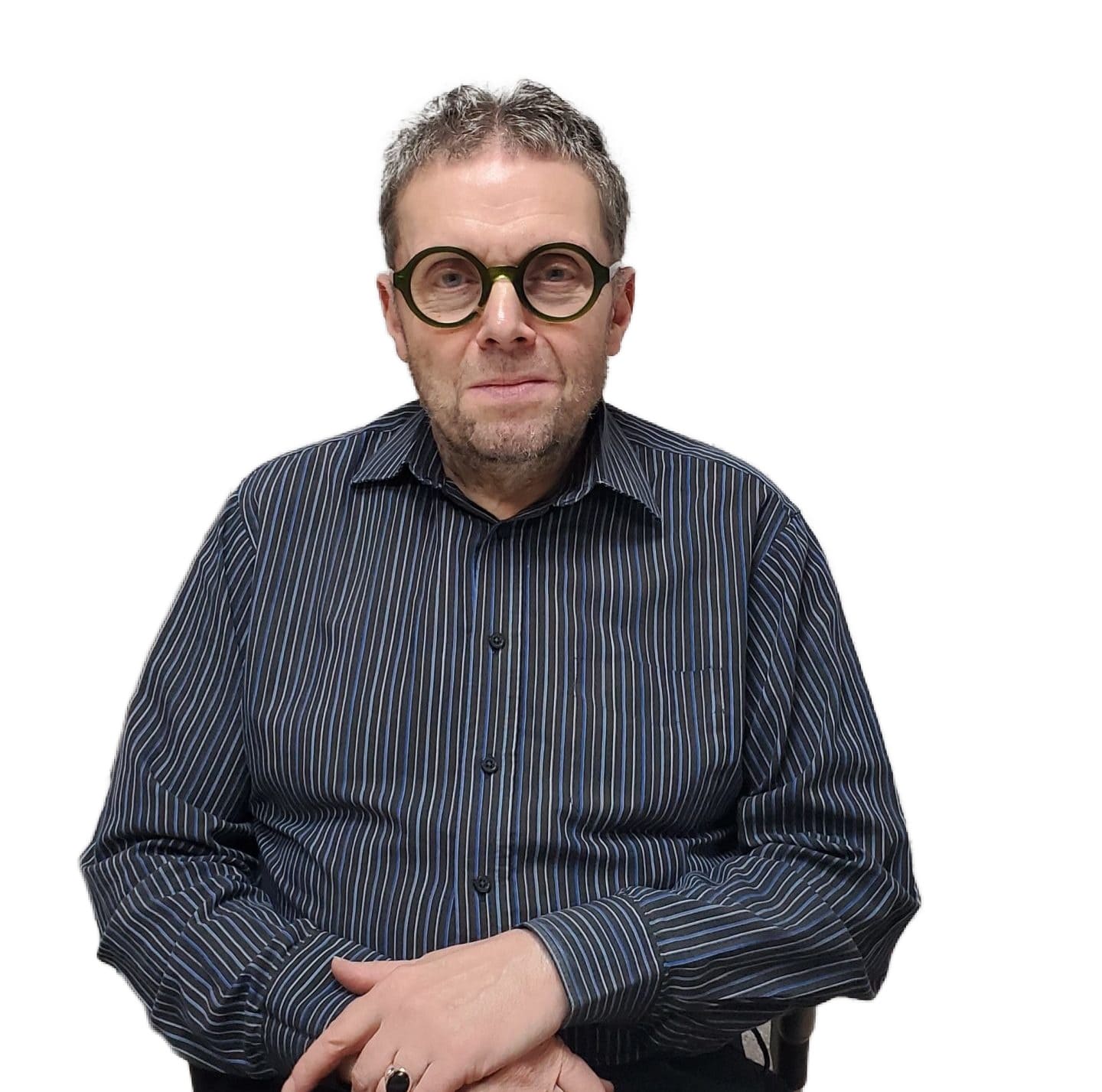 OLIVER 
Trainer & OISC Specialist
Oliver has been working in immigration law since 2005 and has 15 years' experience as an OISC-registered Level 3 adviser. He holds a Graduate Diploma in Law from the University of Law and a Higher Diploma in Immigration Law from the Chartered Institute of Legal Executives (CILEX).
Oliver delivers 
OISC Level 1 courses
, 
OISC Level 2 Courses
, and 
CPD training
 covering general UK immigration law. He also provides private training on immigration law to businesses, corporates, individuals and charities. In addition, given his rich background as an OISC adviser, he consults with and supports OISC-accredited firms addressing regulatory and compliance matters, such as:
Preparing them for and advising them about OISC Audits
Advising them about dealing with complaints and accreditation issues with the OISC
For more information on how Oliver can support you or your business, call 0800 066 2219.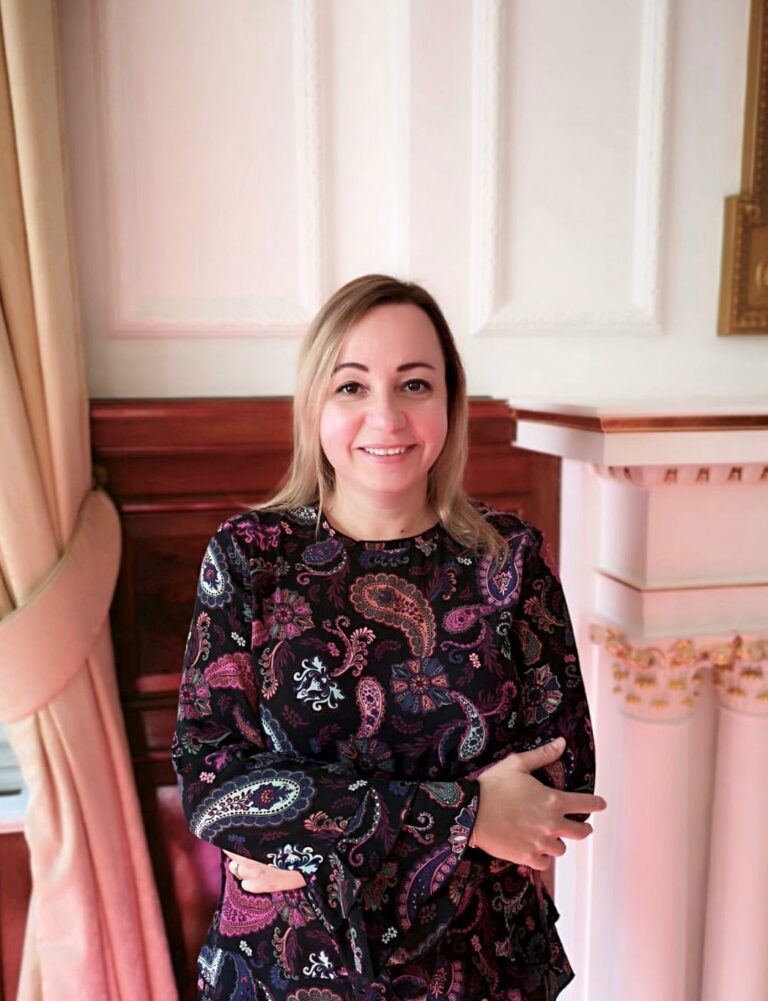 GABRIELLA 
Trainer & OISC Specialist
Gabriella is a qualified solicitor of England and Wales. She is also accredited at OISC Level 3 as an immigration adviser and is an Advanced Caseworker under the Law Society's Immigration and Asylum Accreditation Scheme (IAAS). She is the director of an OISC-accredited business.
Gabriella delivers training courses on immigration law and she has guest lectured at various universities on migration and gender issues.  She is a regular writer
on immigration journals and blogs. 
For more information on how Gabriella can support you or your business, speak with one of our friendly Team on 0800 066 2219.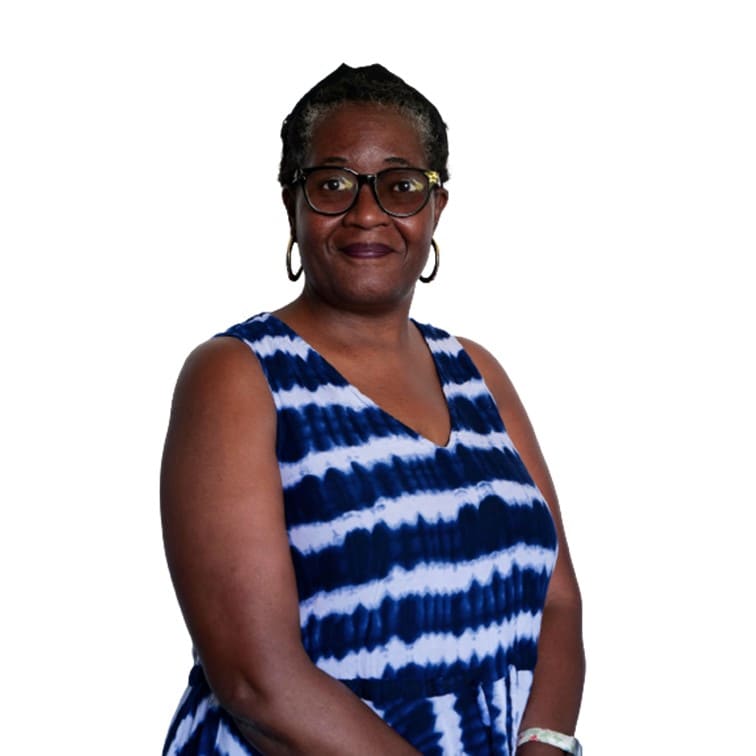 SONYA
Trainer & OISC Specialist
Sonya is an Immigration Adviser regulated at Level 3 and has been OISC-accredited for 20+ years, having worked within the Charitable Sector and Private Sector as an Immigration and Asylum Practitioner. 
In 2011, she founded an OISC firm, of which she is currently managing director.
Sonya teaches our OISC courses and IAAS courses and also provides mentoring and guidance. She carries out compliance services for OISC firms, including OISC Mock Audits and advices OISC firms on client complaints received.
For more information on how Sonya can support you or your business, speak with one of our friendly Team on 0800 066 2219.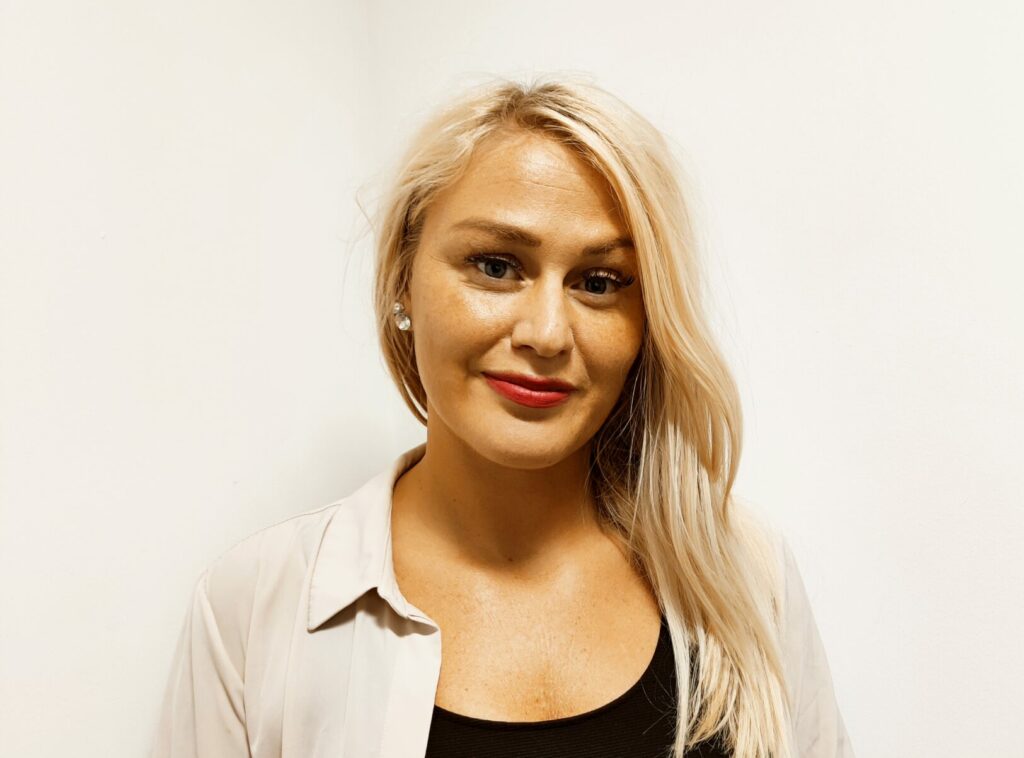 JESSICA
Executive Personal Assistant
Jessica is the newest member of the team she has over 10 years of management and customer service experience. Jessica is responsible for ensuring customers have the best experience and journey and her role also ensures all processes and structures are in place and followed whilst supporting the growth of the business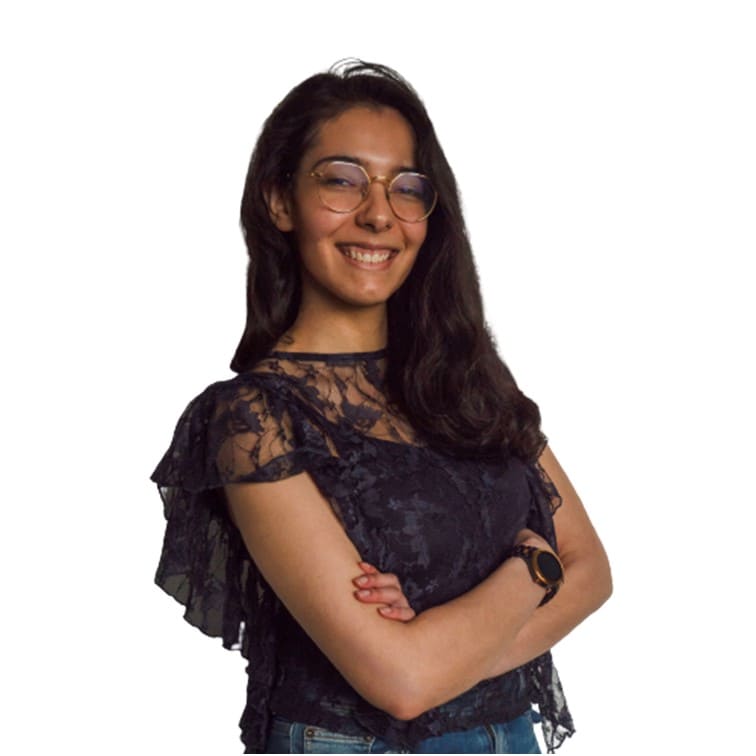 ANDREA
Programme Co-ordinator
Andrea is a current student at the University of Manchester, prior to which she worked at Schlumberger. She is responsible for developing relationships with clients, and improving company systems and processes for the firm's OISC courses and IAAS courses. Andrea is fluent in Spanish.
SOIBI
Programme Co-ordinator
Soibi has been working in the legal sector for close to a decade, having completed his Law Degree and subsequent training to become a regulated lawyer in England and Wales. Today he is actively involved in the delivery of
OISC courses
and
IAAS courses
.