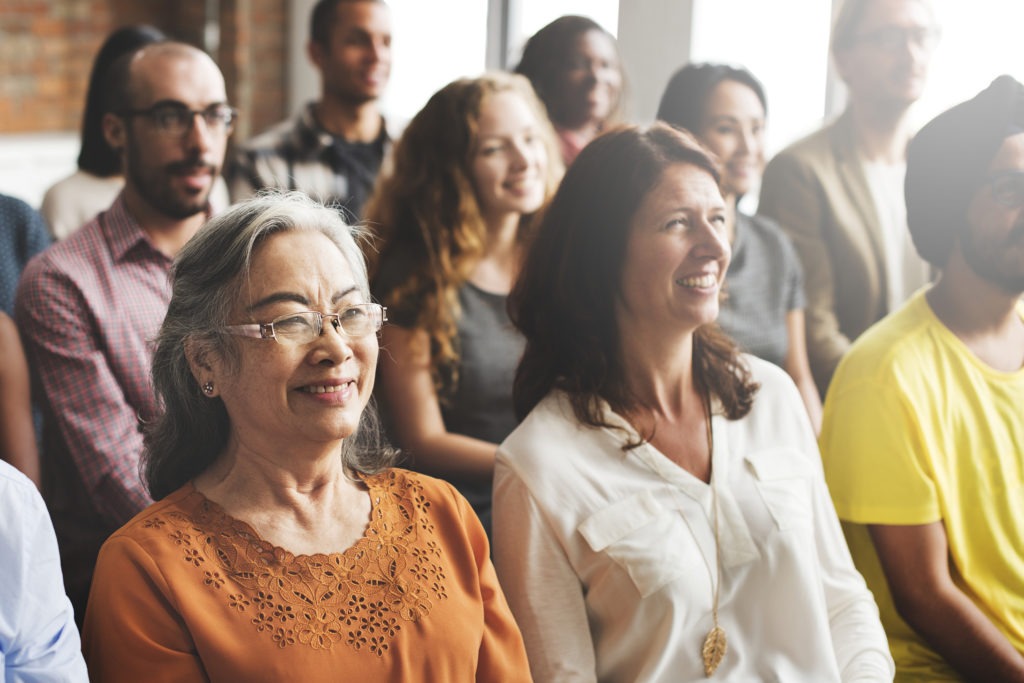 If you are looking to sit an OISC exam, on this page you'll find a list of the upcoming OISC exam dates in 2023 along with matching dates for our upcoming OISC training courses.
Formally known as the OISC competence assessments, the OISC exam dates are placed at regular dates over the calendar year. If you would like some inspiration on becoming an immigration adviser, please read this blog post on our website.
OISC Level 1 Exam Dates 2023
The OISC Level 1 exam is the most frequently held OISC exam and below you will find a more extensive range of OISC exam dates.
| | |
| --- | --- |
| OISC Exam Date | Pacific OISC Course (click the link to book) |
| Thursday, 26 January | Monday, 9 January |
| Wednesday, 23 February | Monday, 6 February |
| Wednesday, 29 March | Monday, 6 March |
| Thursday, 27 April | Monday, 3 April |
| Wednesday, 24 May | Monday, 8 May |
| Thursday, 29 June | Monday, 5 June |
| Thursday, 27 July | Monday, 3 July |
| Wednesday, 30 August | Tuesday, 1st August |
| Thursday, 28 September | Monday, 4th September |
| Thursday, 26 October | Monday, 2nd October |
| Wednesday, 29 November | Monday, 6th November |
| Thursday, 21 December | Monday, 4th December |
OISC Level 2 Exam Dates 2023
OISC Level 3 Exam Dates 2023