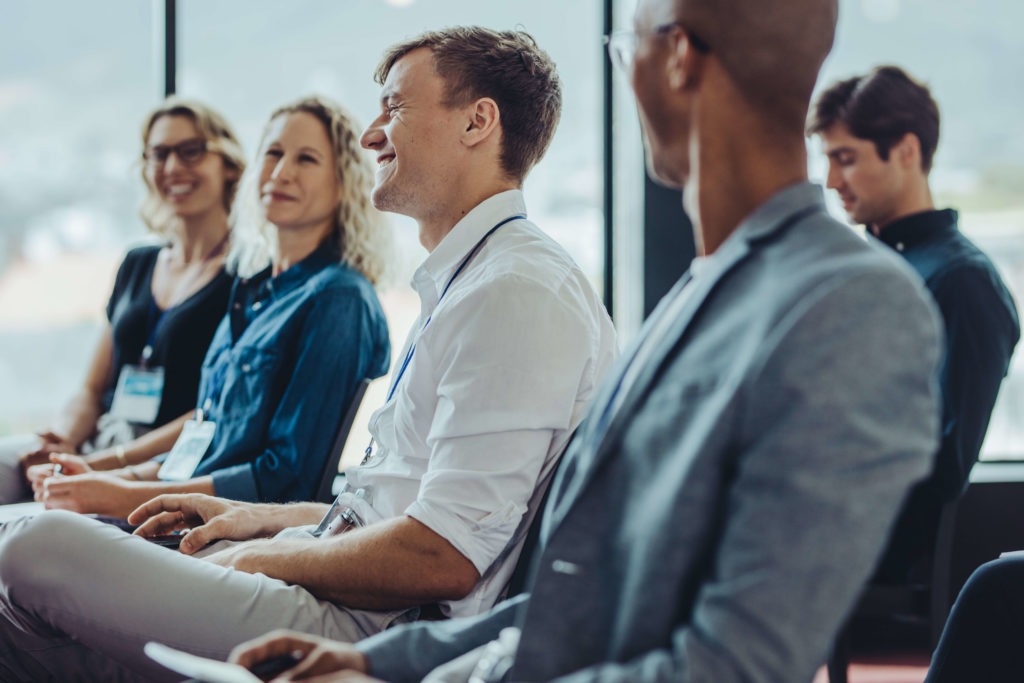 In order to succeed as a professional UK immigration adviser, OISC Level 2 is an important qualification.
What services can an OISC Level 2 immigration adviser provide?
Level 2 immigration advice is necessary when a client seeking advice has previously experienced problems with their immigration status – for example, being denied a visa for any reason, at any time. An OISC Level 2 immigration adviser can offer guidance when seeking to appeal a visa application decision.
OISC Level 2 immigration advice is also necessary when the person is applying to remain in the UK after a temporary visa has expired.
OISC Level 2 advisers may also provide immigration advice when a person has entered the UK illegally, stayed on after a visa has expired, been served with a deportation order, or requires assistance applying for asylum.
Does my Immigration advice service need Level 2 immigration accreditation?
If you wish to operate as an immigration advice service, Pacific Legal Training would strongly recommend completing OISC Level 2 training, at the very least. While an OISC Level 1 immigration adviser can assist with simple cases, most dedicated immigration advisers are fully capable of assisting clients who are facing challenging circumstances.
What is involved in OISC Level 2 training?
OISC Level 2 training requires a previous OISC Level 1 qualification. Building on the foundation of this solid understanding of UK immigration law, an OISC Level 2 training course requires the candidate to evidence continuous professional development, as well as a comprehensive understanding of the OISC Level 2 competencies. You'll also receive an immigration law book, which helps to solidify your learning and which you can use for the OISC Level 2 exam.
Unless providing your immigration advice services for free, you will also be required to pay an OISC registration fee of £1,750. If this fee is paid by an organisation, up to four individual registrations are covered by this fee.
What is covered in the OISC Level 2 exam?
The OISC Level 2 exam focuses on the following areas of immigration law;
The Immigration Rules and leave outside the rules
Asylum and protection
Human rights applications and humanitarian protection
Nationality
Rights of challenge and appeals to the First-Tier Tribunal (IAC)
Article 8 of the European Convention on Human Rights (ECHR)
Detention and Bail
Ethics
We help our candidates prepare for the OISC Level 2 exam with our Mock Exam Papers, which give a good flavour of what to expect from the OISC exam and help you prepare to pass.
If you wish to know more about OISC Level 2, or if you wish to set up an immigration advice service, contact Pacific Legal Training. We'll support your journey every step of the way, and our Pacific Aftercare services shall help you build the professional network you need to thrive in your new career. You can learn more about our uniquely person-centred legal training services here.