Immigration law consists of various sources of law. These include treaties and conventions (e.g., Refugee Convention, Trafficking Convention), statutes (e.g., Immigration Act 2016, British Nationality Act 1981), policies (e.g., Enforcement Instructions and Guidance, Immigration Directorate Instructions), secondary legislation and case law (e.g., R (Nadarajah v SSHD [2005] EWCA Civ 1363).
The Immigration Rules
The Immigration Rules are officially known as 'HC 395' and have a legally binding effect. The Rules set out all the different visa types and what needs to be done to satisfy each visa. S.3(2) Immigration Act 1971 grants the Secretary of State the power to introduce new Immigration Rules with immediate effect prior to parliament intervention. The flexibility granted to the Secretary of State allows officials to effectively govern in an area of law requiring constant amendments.
Contrastingly, constant changes to the Immigration Rules can lead to complications especially if advisers have saved, downloaded, or printed copies of the Immigration Rules. This may result in advisers providing outdated legal advice. Advisers need to ensure they access the most up-to-date copy of the Immigration Rules and in certain cases archived copies of the Rules may be required, so competent advisers should act accordingly. In some cases, amendments may be minor and difficult to identify but it is important you have access to an up-to-date copy.
Home Office Policies
Home Office Policies provide practical guidance on how the Immigration Rules are interpreted and applied. Therefore, individuals can use Policies to best understand how the Immigration Rules work in practice. The language used within policy documents is more conventional, whereas the Immigration Rules use more legal and technical terminology. In R (Nadarajah) v SSHD [2005] EWCA Civ 1363 the court concluded that "where a public authority has issued a promise or adopted a practice which represents how it proposes to act in a given area, the law will require the promise or practice to be honoured unless there is good reason not to do so."
Assessing the impact of the various sources of law
The various sources of law can often lead to complexities and confusion. For example, international agreements are not automatically enforced within the UK because it is a sovereign nation state. Therefore, parliament must incorporate the international agreement into national law for it to be enforceable. The Refugee Convention has no direct legal effect within the UK because it has not been incorporated into UK law. However, the Immigration Rules govern refugees and refer to the Refugee Convention, so enforcement bodies are required to follow the Refugee Convention because of the Immigration Rules.
However, the various sources of law can also complement one another and address areas of confusion. For example, SSHD v Pankina [2010] EWCA Civ 719; R (Alvi) v SSHD [2012] UKSC 33 established that if a significant requirement exists in Home Office Policy documents but not in the Immigration Rules, it is likely to be unlawful. Subsequently, an immigration adviser should be confident in using both the Immigration Rules and policy documents to provide accurate and appropriate legal advice.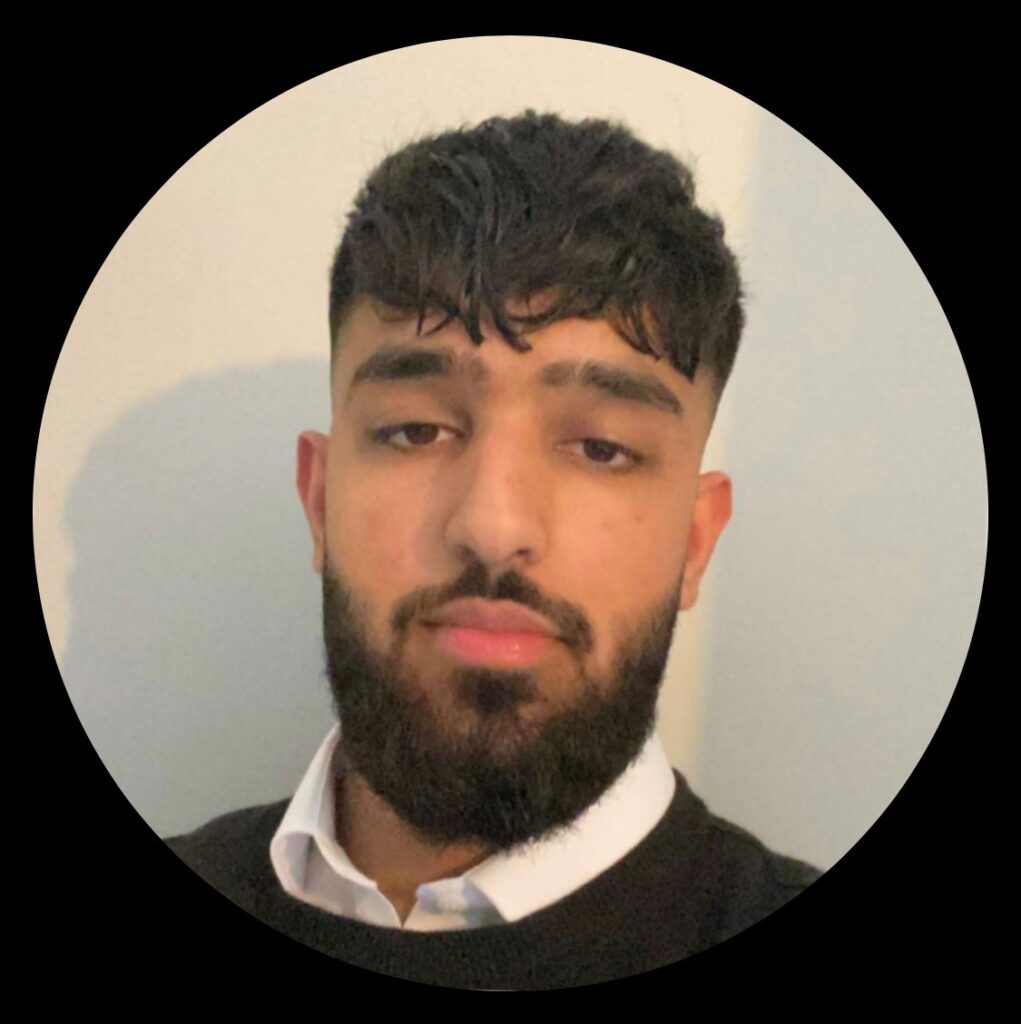 Ohnais Basharat, one of our OISC Level 1 course delegates, wrote this article in August 2022. He recently graduated with a high 2:1 in Law from Nottingham Trent University and is seeking legal opportunities where he can apply his knowledge in practice. He is available on LinkedIn to discuss any possible opportunities.
Pacific Legal Training provides immigration law courses, OISC courses and IAAS courses. To view a full list of upcoming courses, visit the Training page on our site listing our upcoming immigration courses.
If you require immigration advice and would like us to recommend an immigration lawyer or OISC firm which can provide you with immigration law advice, please email us and we shall do our best to direct you to a reputable firm.