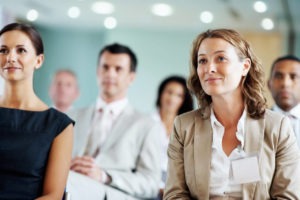 We wanted to use this Post to help you, as an OISC adviser or immigration lawyer, navigate Home Office Policy Guidance and Instructions it provides to its caseworkers.  These documents are different to and separate from the Immigration Rules. We hope that this content will help you quickly access the Home Office Policy Guidance you are looking for. 
By way of background, the Home Office publishes policy guidance in most or all areas of immigration law and nationality law. In some cases they come in the form of webpages, sometimes in the form of general "guidance" and in other cases in the form of "instructions" to Home Office caseworkers. 
Please note that immigration law is fast-changing and there is no guarantee that the guidance will be up-to-date when you click on the links. To stay up-to-date with immigration law, check our CPD Courses and see our wider immigration law training for our full suite of courses.
Please see below for the different categories of Home Office Policy Guidance.
Visitors
WORKING/BUSINESS/INVESTMENT
T2 Minister of Religion
International Sportsperson
Tier 1 (Entrepreneur)
Start-up
Innovator
Tier 1 (Investor)
T5 Temporary Workers
Youth Mobility Scheme
Representative of an Overseas Business
UK Ancestry
Overseas Domestic Worker visa
British National (Overseas) visa
S2 Healthcare Visitor
Service providers from Switzerland
Extension and Settlement ECAA
Miscellaneous
Family
Students
Settlement
British Citizenship